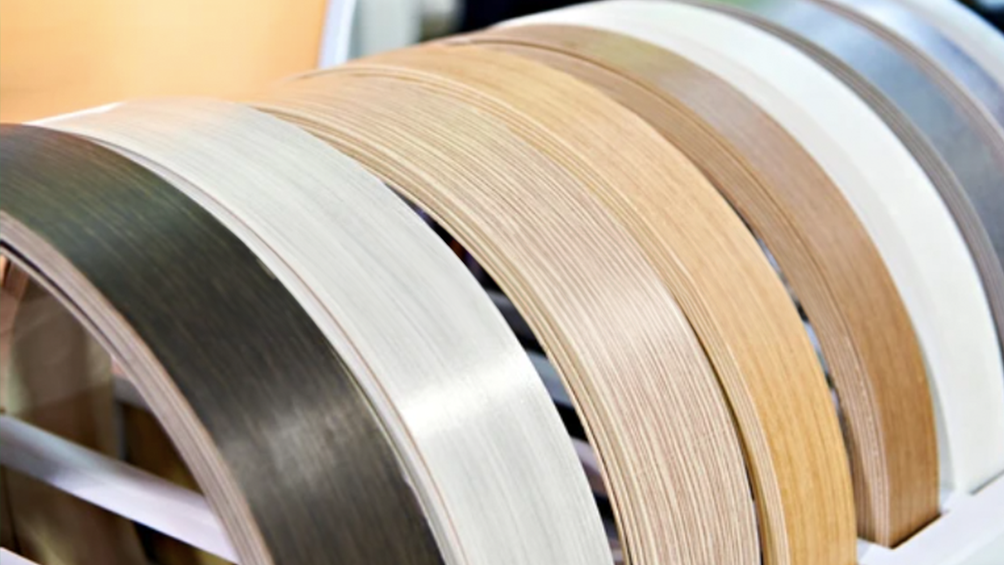 Your Reliable edge banding supplier
edge banding supplier
LEDGEBAND, your premier edge banding supplier. We specialize in providing a wide variety of colors and finishes of edge banding materials. Whether you are in the woodworking industry or the cabinetry and furniture industries, we have the perfect edge banding solution for you.As a leading edge banding distributor, we offer a comprehensive inventory of edgebanding in various materials such as PVC, ABS, and Acrylic. Our extensive selection of edge banding materials allows us to match all major laminates and melamines, ensuring that your project is seamless and cohesive. When it comes to edge banding, we understand the importance of finding the perfect color match for your project. That's why we go above and beyond to ensure that our stock edge banding colors perfectly match all major TFL (Thermally Fused Laminate) and HPL (High Pressure Laminate) brands. With LEDGEBAND, you can quickly find the edgebanding that matches your laminate or melamine, saving you time and effort. We take pride in being the go-to supplier for all your edgebanding needs. With our extensive inventory and immediate shipping options, you can rely on us to provide you with the edge banding materials you need, exactly when you need them. Whether you're working on a small DIY project or a large commercial installation, we have the capacity to fulfill your order promptly..
EXTENSIVE EDGEBANDING OPTIONS:
LEDGEBAND offers a comprehensive selection of edge banding materials to suit your specific needs. Our PVC and ABS edge banding are available in various sizes, ranging from 11/16 to 1-3/4 inches, ensuring compatibility with a wide range of applications. Whether you're working on cabinetry, countertops, shelves, or doors We supply a versatile range of edge banding sizes to meet your diverse needs. Our inventory includes widths from 11/16 inch to 1 3/4 inch, ensuring a perfect fit for various applications..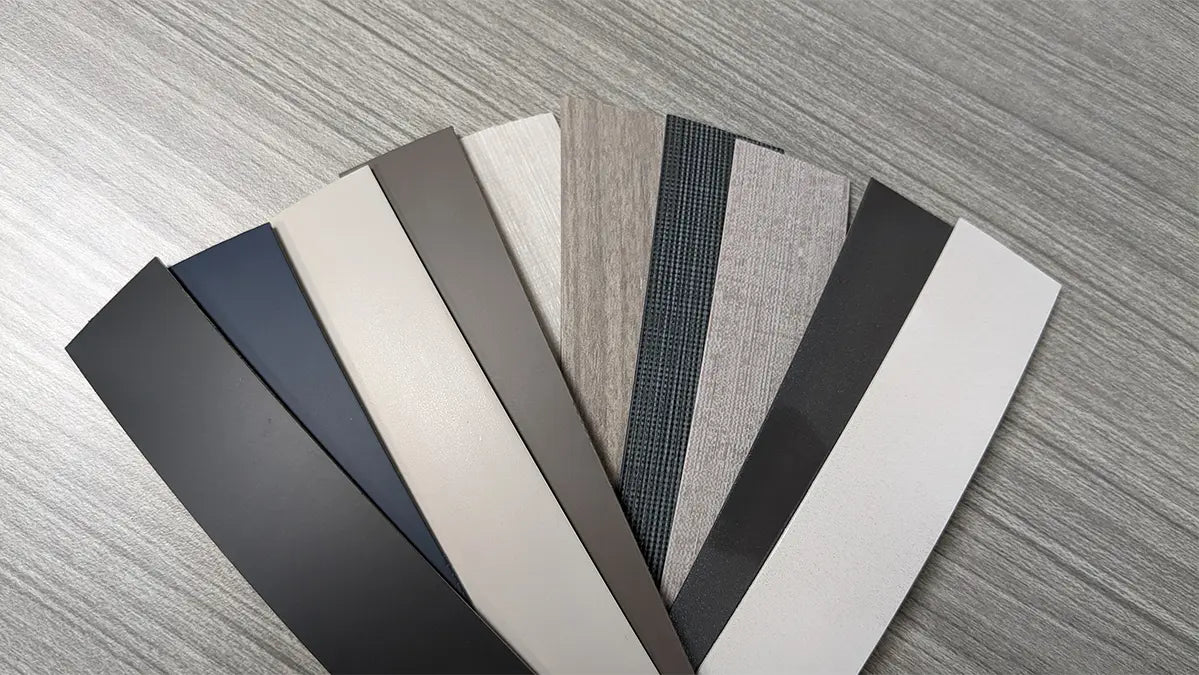 PRECISE COLOR MATCH edge banding
We understand the importance of a seamless color match between your laminate surfaces and edge banding. LEDGEBAND's extensive range of colors is carefully curated to match all major TFL (thermally fused laminate) and HPL (high-pressure laminate) brands. Our color consistency ensures that your edge banding will seamlessly blend in with your chosen laminate, creating a cohesive and visually pleasing result. Whether you're looking for a specific color, finish, or texture, LEDGEBAND has the expertise to help you find the ideal edge banding solution..
EXCEPTIONAL QUALITY
We prioritize quality of our edge banding products. We source materials from reputable manufacturers to ensure durability, resistance to wear and tear, and long-lasting performance. Our edge banding is designed to withstand everyday use, providing a protective barrier and preventing chipping or peeling..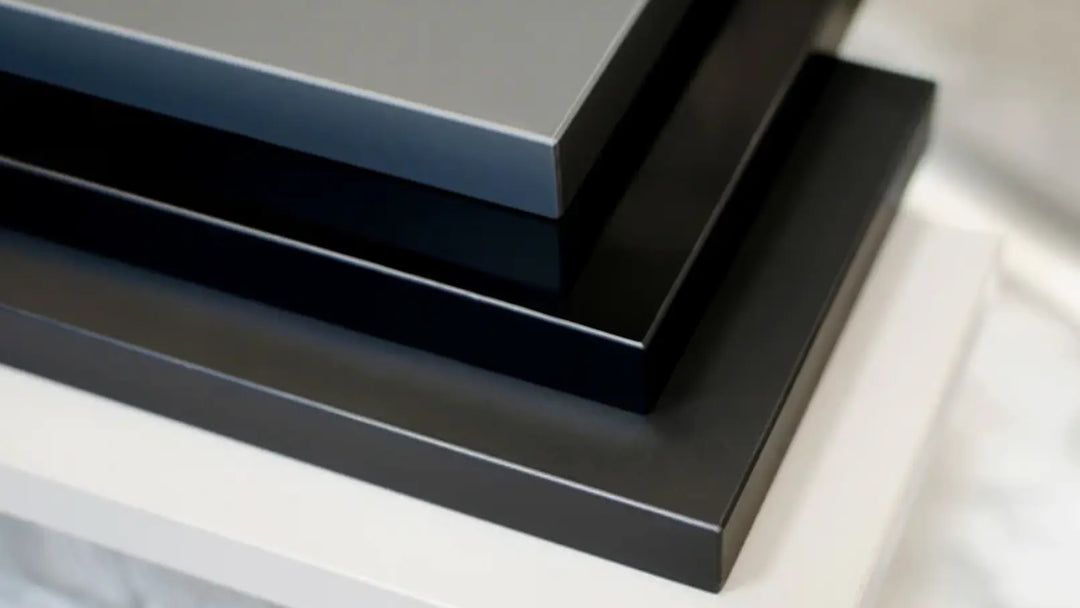 Our ABS, PVC edge banding also match different laminate types and brands including: - Wilsonart - Formica - Pionite - Nevamar - Arborite - Wilsonart - Tafisa - Panolam - ULTRAPAN - Gizir - Funder.