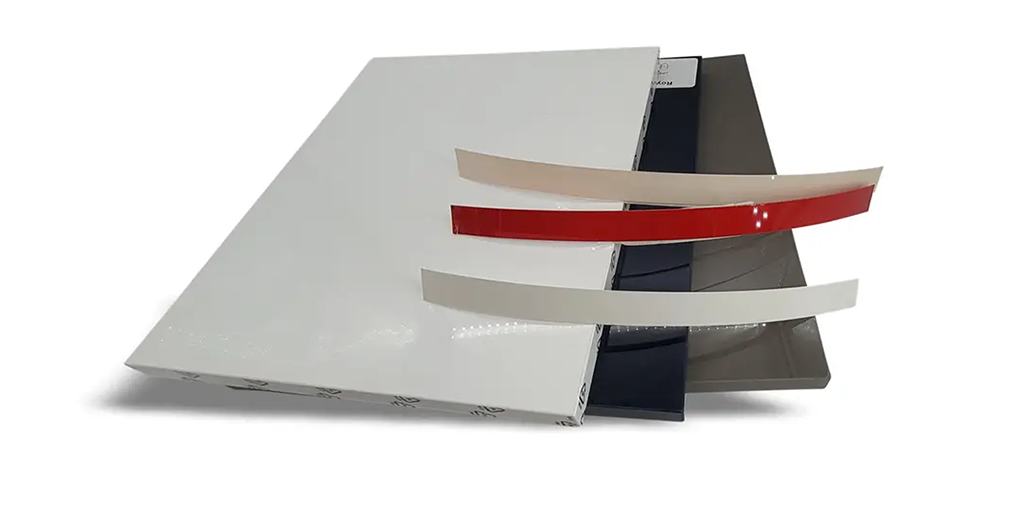 LEDGEBAND is a renowned leader in the building materials industry, specializing in high-quality PET and Acrylic laminate sheets, laminated boards, and edge bands. Our commitment to quality, versatility, and environmental sustainability is reflected in our diverse product offerings, each designed to meet various applications from kitchen cabinets to architectural millwork.
Our mission
At LedgeBand, our mission is to provide our customers with easy access to versatile edge banding and laminated products made using the highest quality materials. Through our extensive understanding of materials science, we aim to be a single source for our customers to support all their design needs.
Our vision
Driven by our passion for the furniture and woodworking industries, we are committed to improving essential design processes one high-quality product at a time. By offering a growing collection of laminated solutions, we strive to improve projects on an individual and industry level.