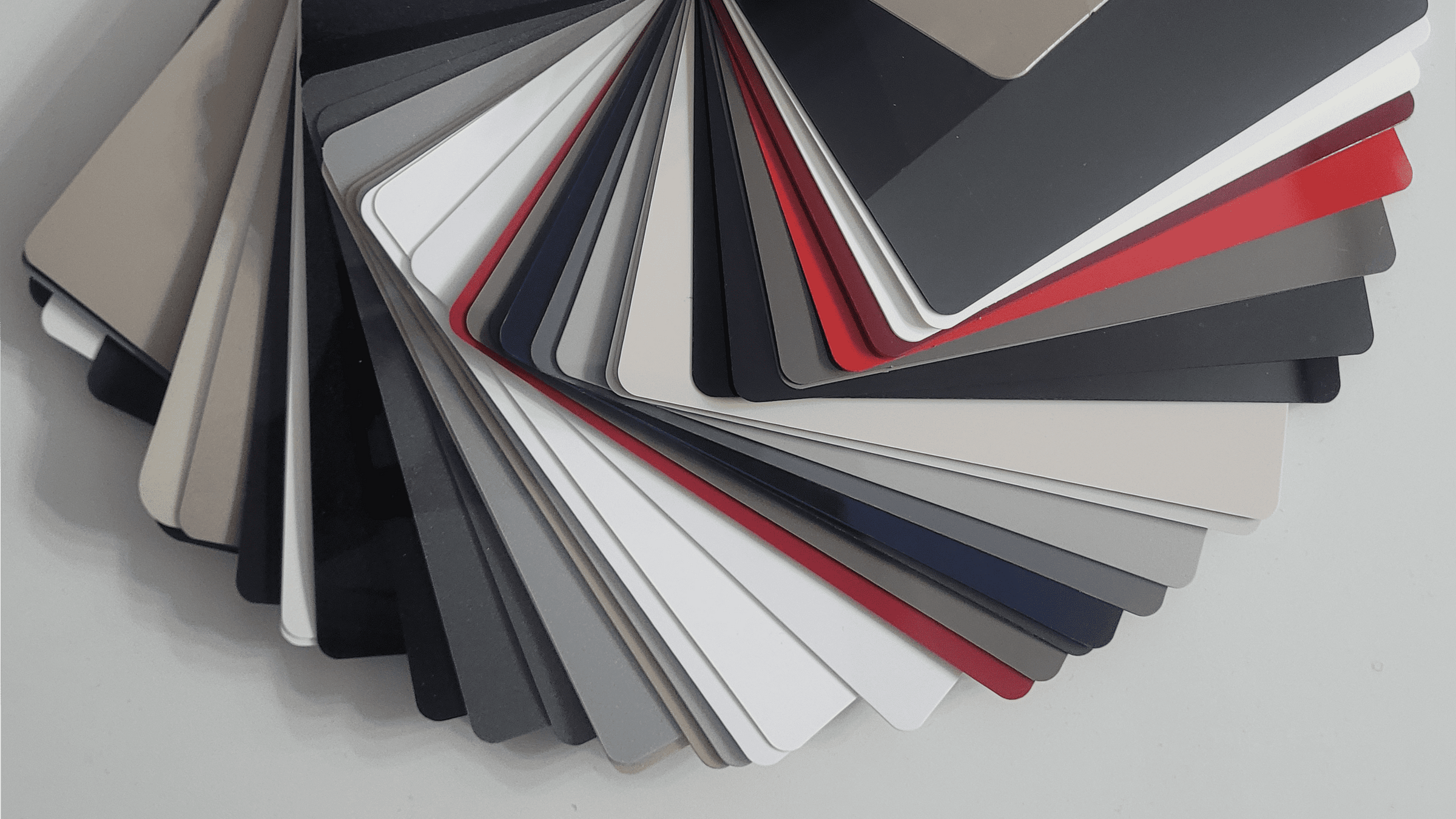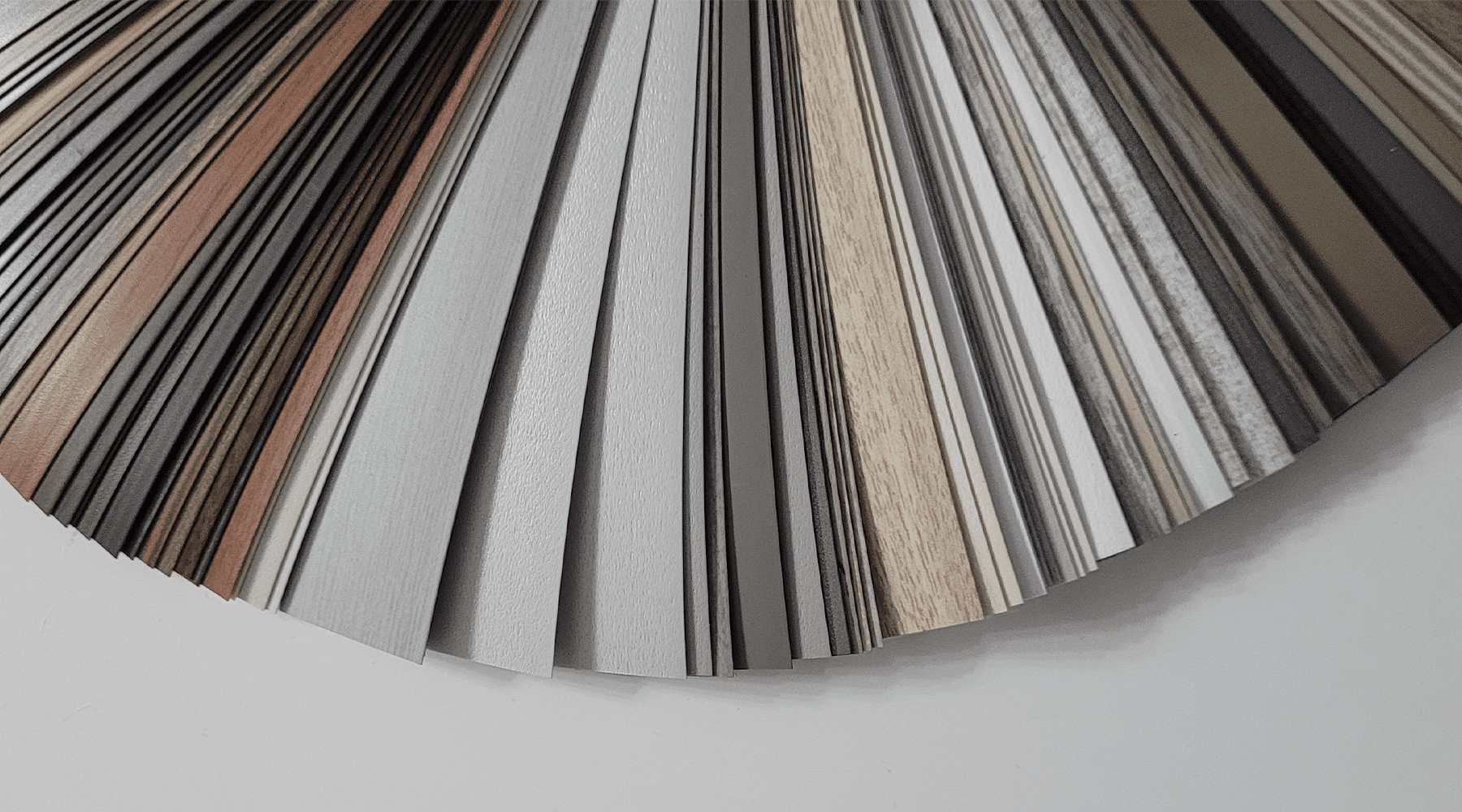 Your One-Stop shop for all Edge Banding and finished Laminates.
About us
LedgeBand is your premier supplier of aesthetic furniture and woodworking solutions, bringing you the best in edge banding, laminate sheets, and laminated panels. Our products are made to provide protection, support, and a stunning final appearance that lasts.

We offer our customers a growing collection of colors, textures, and designs to support their every need, including:
ABS and PET edge banding that match most brands laminator companies in America and abroad.
PET and Hard Coated Acrylic (ABS PMMA) laminated sheets that effortlessly elevate any budget core panel, transforming it into a sophisticated design. Ideal for enhancing kitchen cabinets, doors, and closets, these sheets provide an elegant and luxurious finish.
Versatile laminated MDF, particle board, and plywood crafted in various finishes and levels of thickness to accommodate a wide range of projects.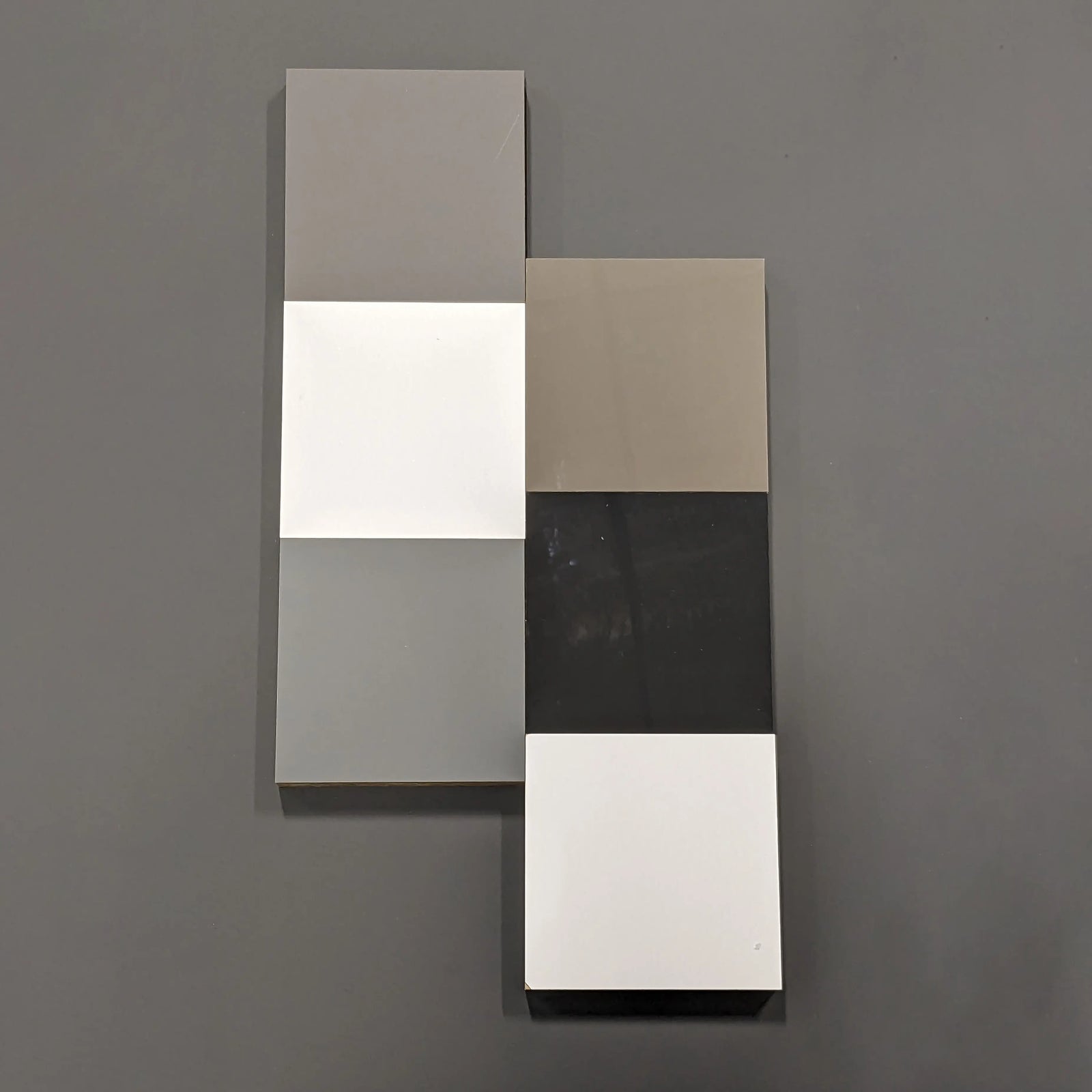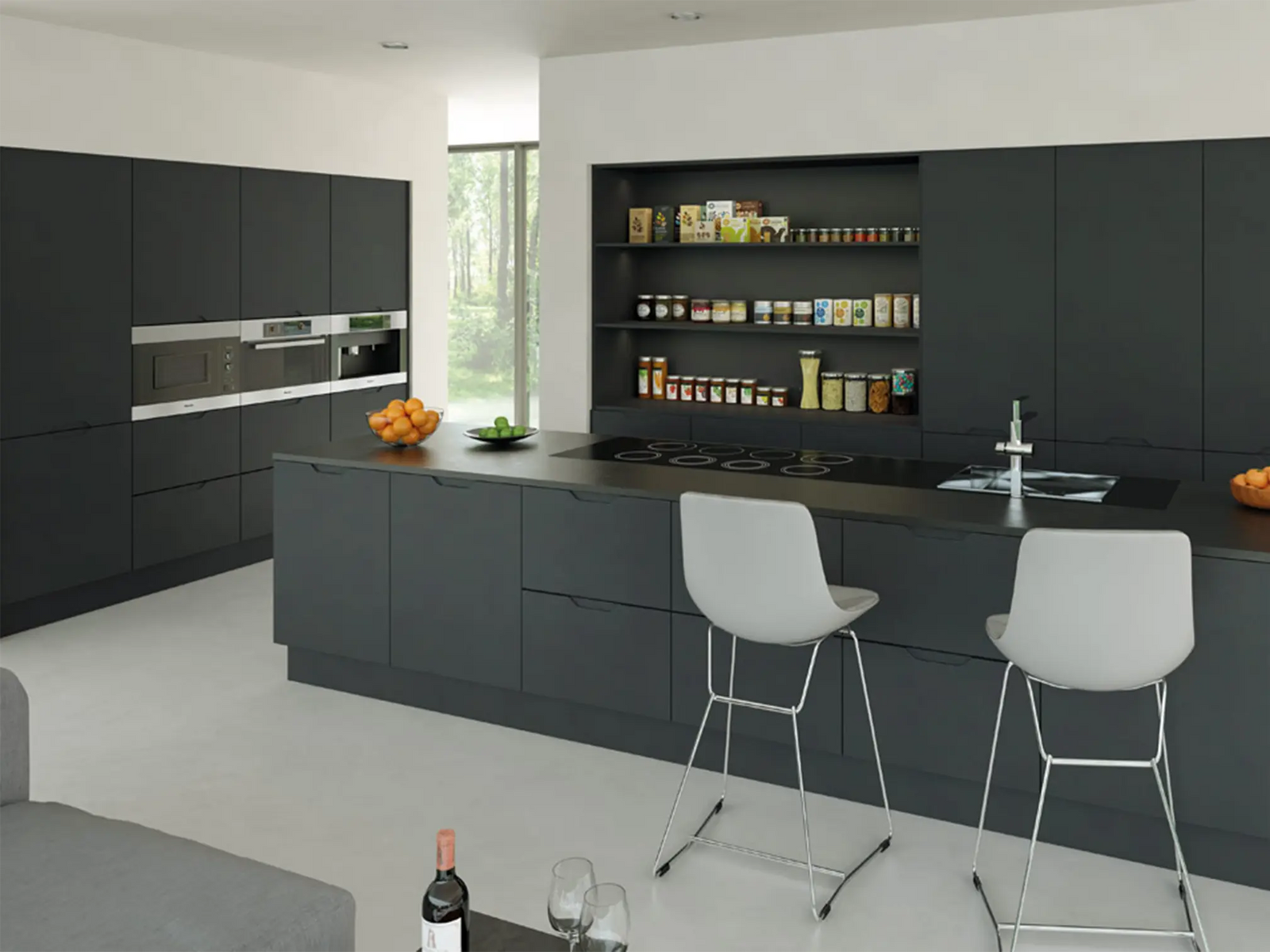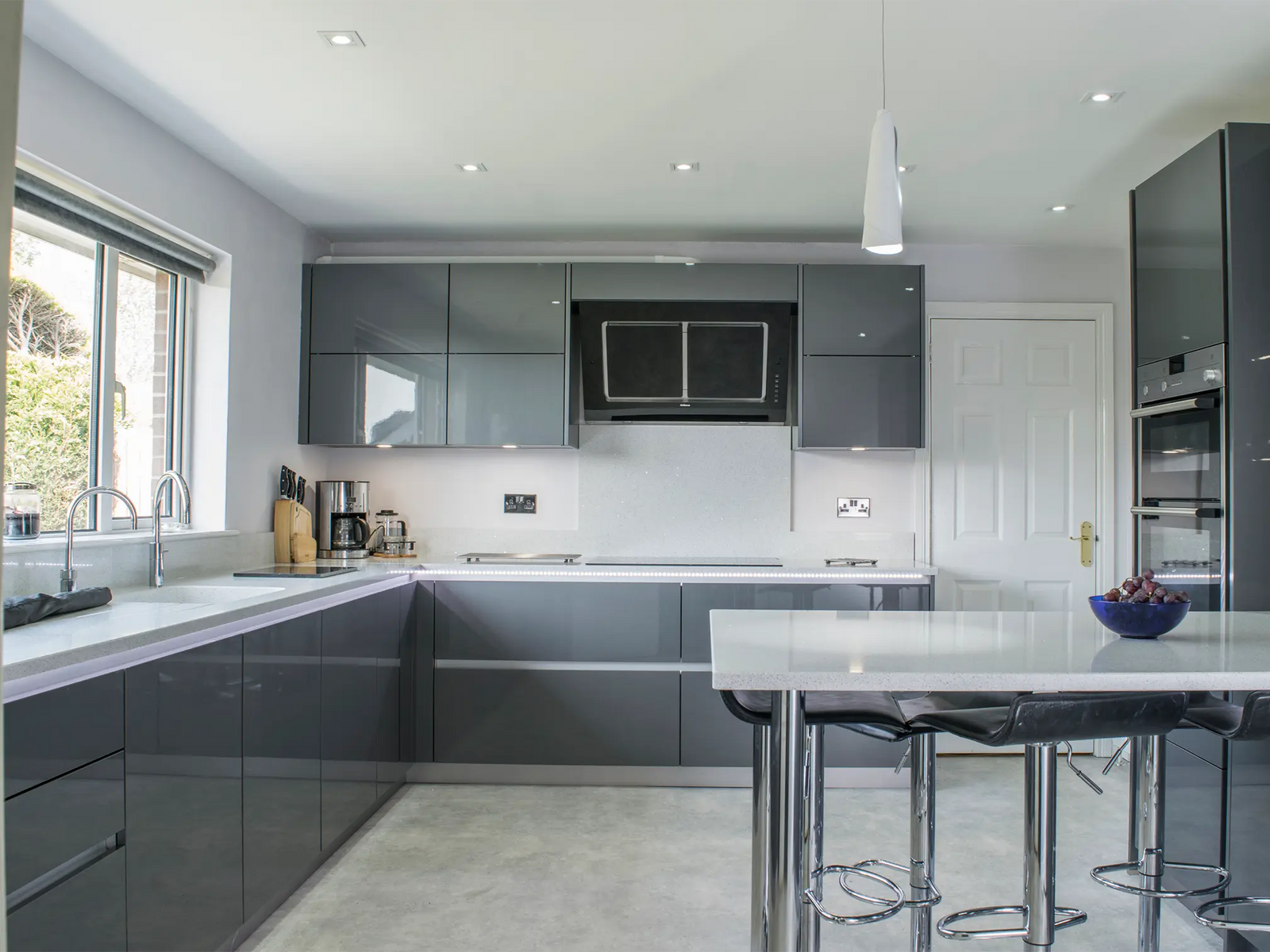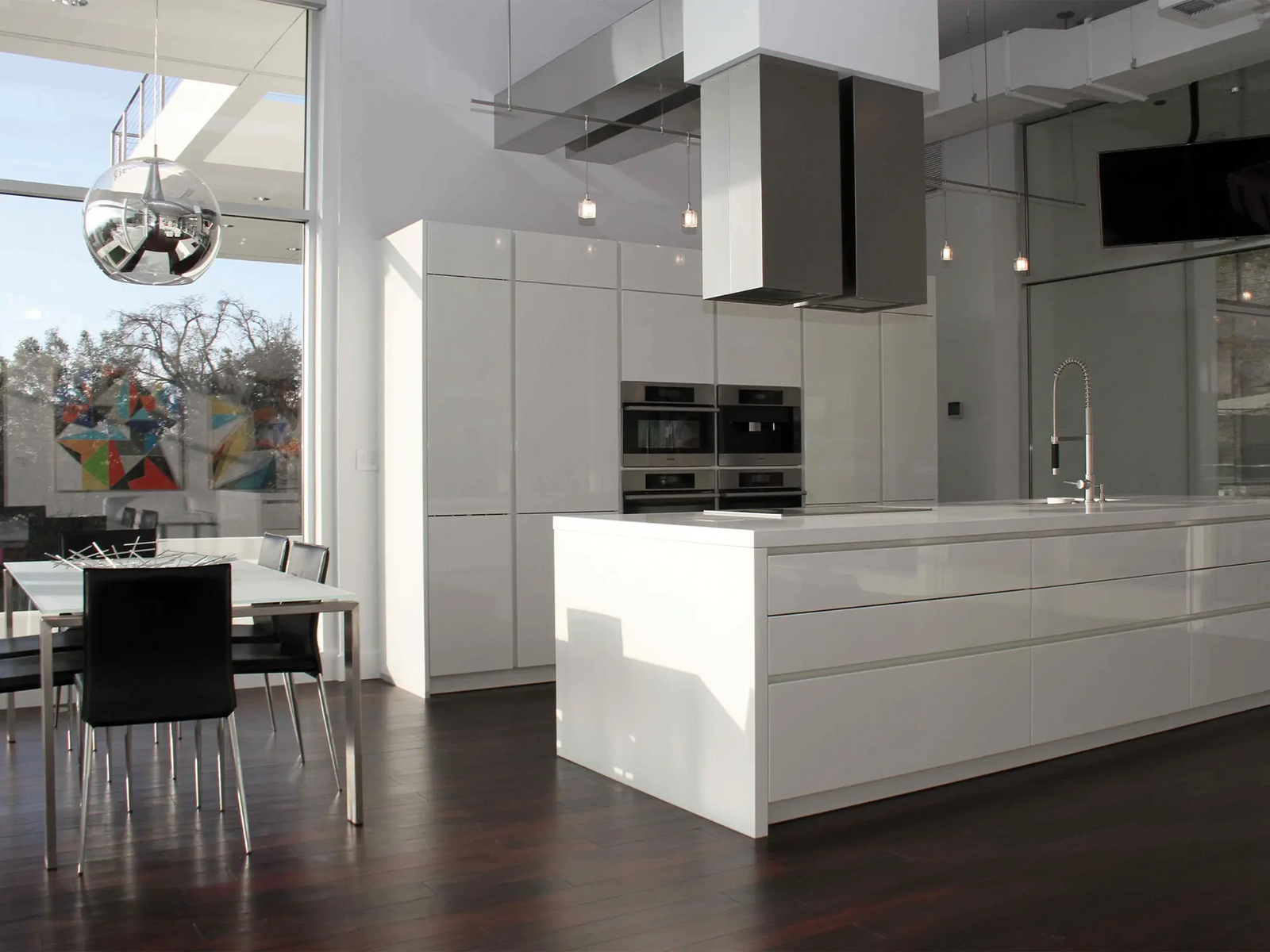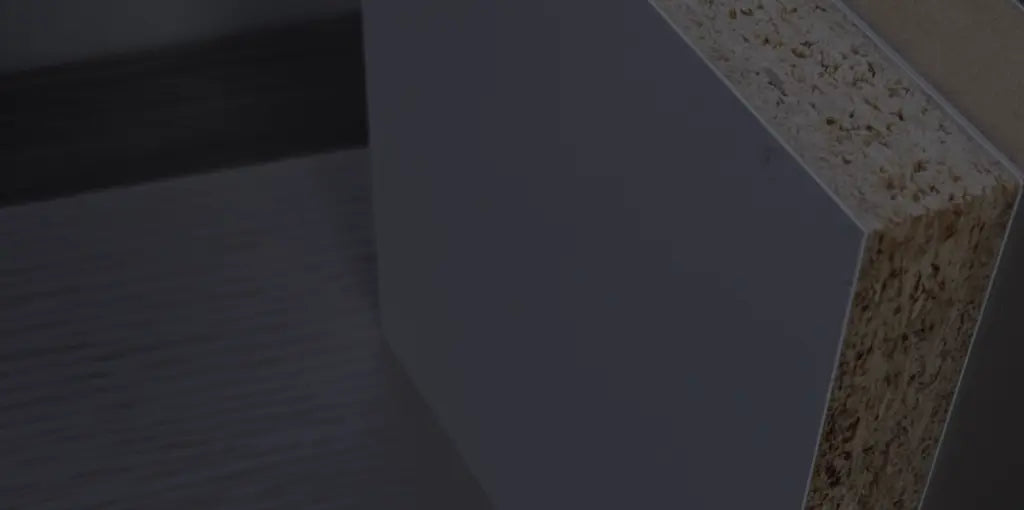 Our products are made from top-quality materials, ensuring its strength, durability, and make it ideal for use with plywood, particleboard, or MDF panels.