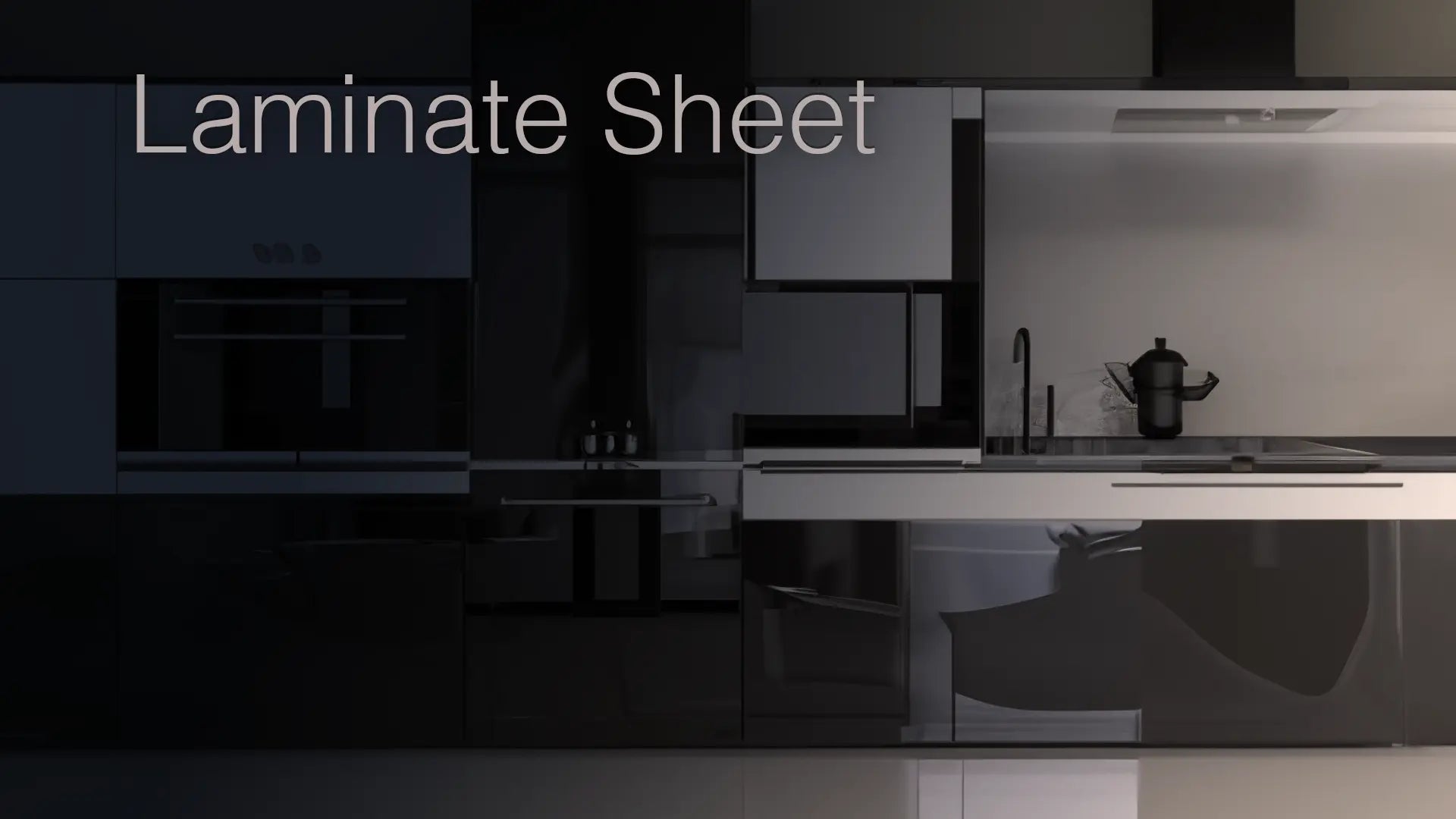 ABS PMMA (Acrylic): sheets are are design to transform any budget core panel into an elegant design and functional advantages for a broad array of applications. The mirror-like gloss finish is free of "orange peel" and surface flaws, and supper matte finishes, making it the most appealing option among architects, designers, manufacturers, and homeowners. They are extremely tough and resistant to chipping, cracking, flaking, and peeling.
PET Laminate Sheet: on the other hand, are lauded for their ultra-low gloss finish and scratch, stain and chemical resistance qualities. They're also known for their strength, making them an ideal fit for heavy-duty commercial environments such as offices, hotels, retail settings,
and multi-family residential projects. Like their Acrylic counterparts, PET sheets are highly workable and can be bent to create seamless edges and tight curves. Beyond the immediate visual allure and functional advantages, these materials hold their own in the realm of sustainability.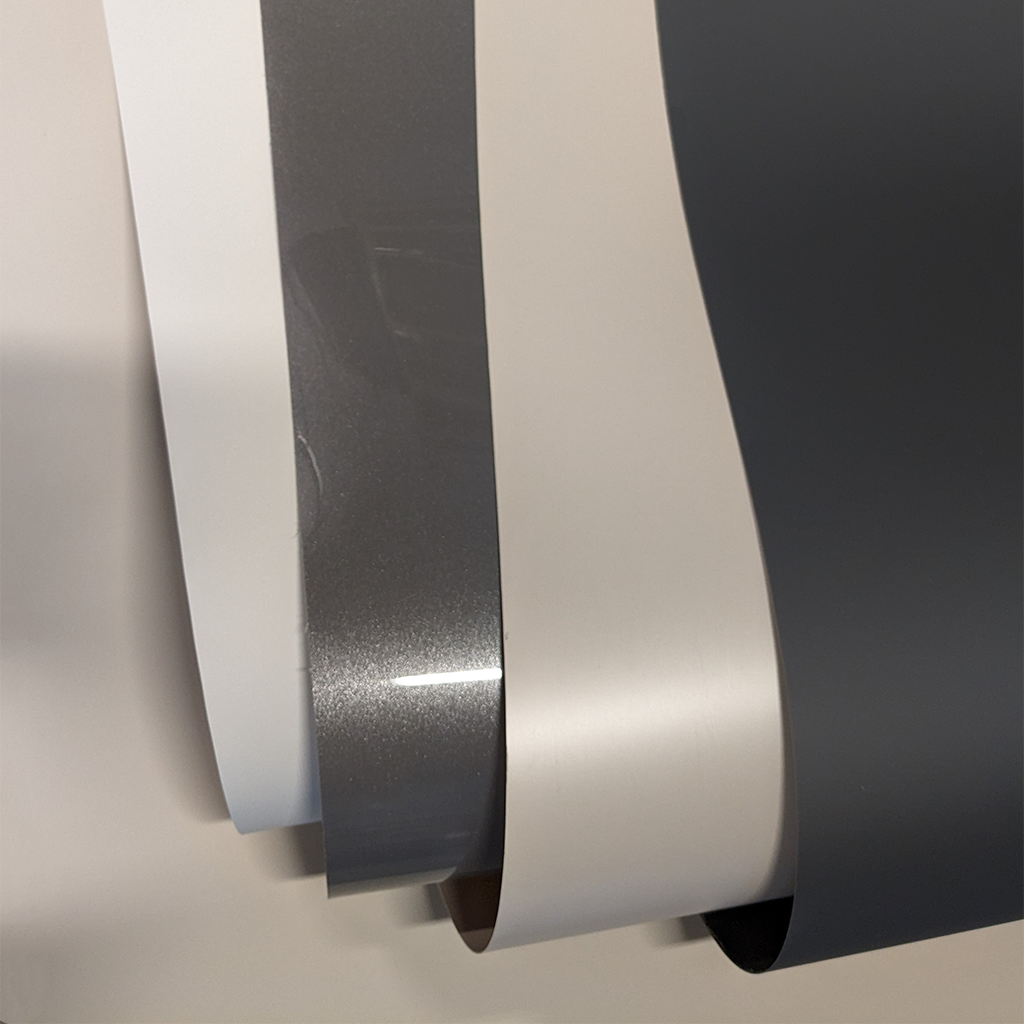 We currently offer two types of laminate sheets to suit
the various needs of our clients that ranges from 4x8' to 4x10'