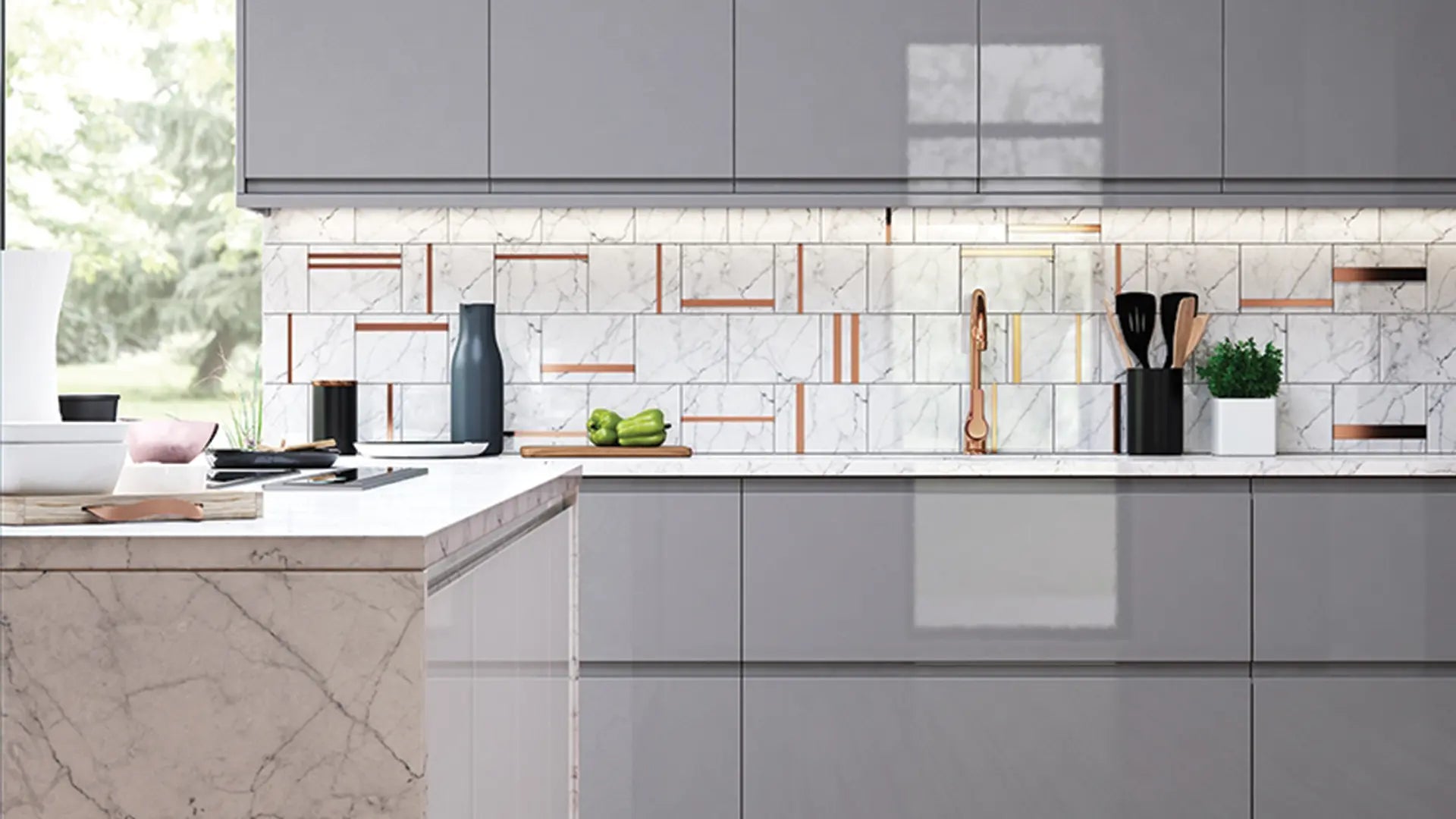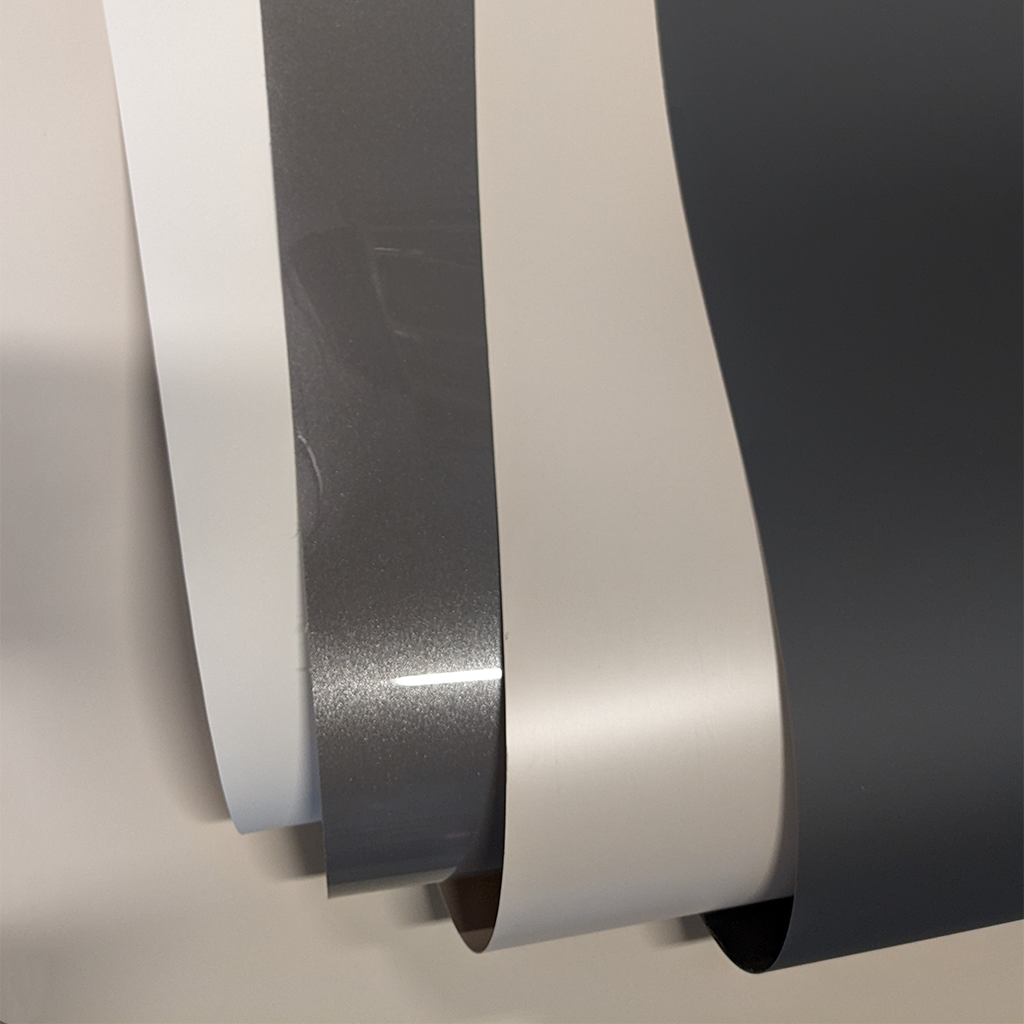 Premium PET Laminate Sheets
Our superior HCA PET laminate sheets, available in high gloss, super matte, and metallic finishes, are suitable for various applications, from kitchen cabinets to architectural millwork. As sustainable building materials, they contribute significantly to eco-friendly building practices worldwide.
The Versatility of Our HCA PET laminate sheet
Understanding the diverse needs of our customers, we provide HCP PET films in rolls for PUR lamination, as well as custom cutting to sheets for local lamination on any core like MDF, plywood, or particle board. This approach enables us to cater to a broad spectrum of industries.
For a Sustainable Tomorrow
We are committed to producing high-quality, versatile, and environmentally friendly laminates. Made from recyclable materials, our HCP PET films represent this sustainability pledge. opt for our PET films for a superior product contributing to a greener future.
Application of LEDGEBAND's HCP PET Films
Our HCP PET films are designed to bring your creative visions to life. Whether you want to create a high gloss or super matte panels, our films can be laminated over various boards using PUR lamination. The result is a stunning finish that enhances the aesthetic appeal of any space.
LEDGEBAND's HCP PET Solid Color Film
PET Laminate sheet Our HCP PET solid color film, available in 0.5mm thickness with a protective peel coat, offers versatility and durability. Ideal for kitchen and bath applications in office settings and multifamily industries, these films are a sustainable solution for your needs.
Transform Spaces with our laminate PET laminate sheet. At LEDGEBAND, we're not just selling PET films. We offer you an opportunity to transform your spaces, create stunning interiors, and contribute to a more sustainable future. Start your journey towards beautiful and sustainable interiors with LEDGEBAND's HCA PET films today. Experience the difference